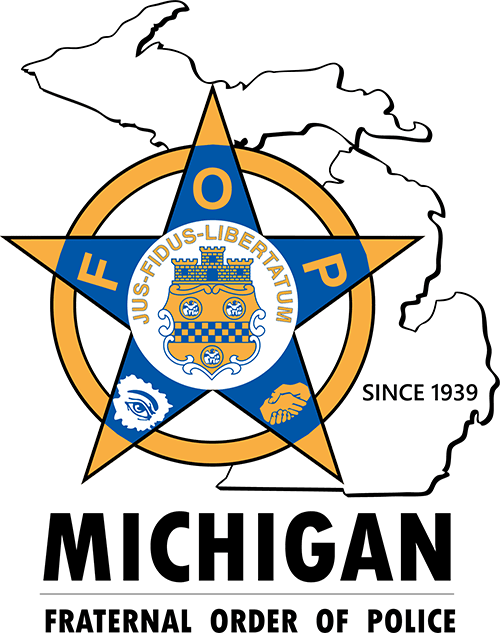 The State Lodge of Michigan was formed in 1939 and is proud to be one of Michigan's largest and oldest law enforcement organizations. We have a membership of over 10,000 members organized in 54 lodges located throughout the State. The F.O.P. is recognized as the VOICE of law enforcement in Michigan.

Learn about what FOP does for you.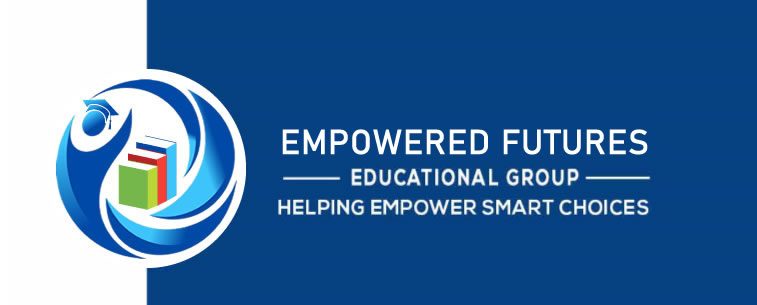 Michigan FOP Active Members and Associate Members are entitled to new voluntary benefits package that offers thousands of dollars in savings …
Read More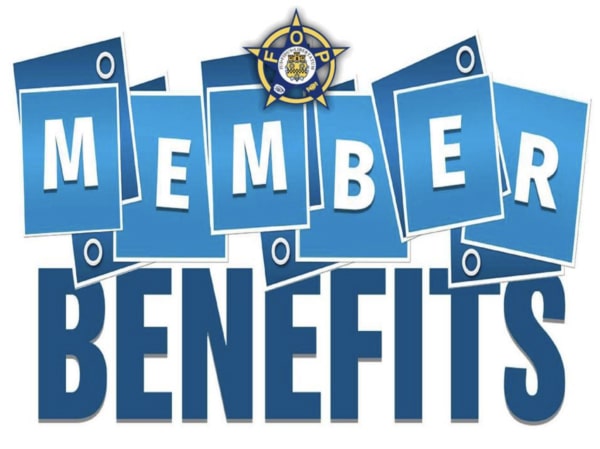 National FOP Benefits including AETNA, Colonial Life Voluntary Benefits, College Ave Student Loans, Burnalong Virtual Wellness & Workouts, Homes for …
Read More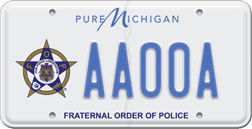 Looking for an FOP License Plate?
Available to FOP Members Only.
Subscribe to our newsletter today and get updates weekly!