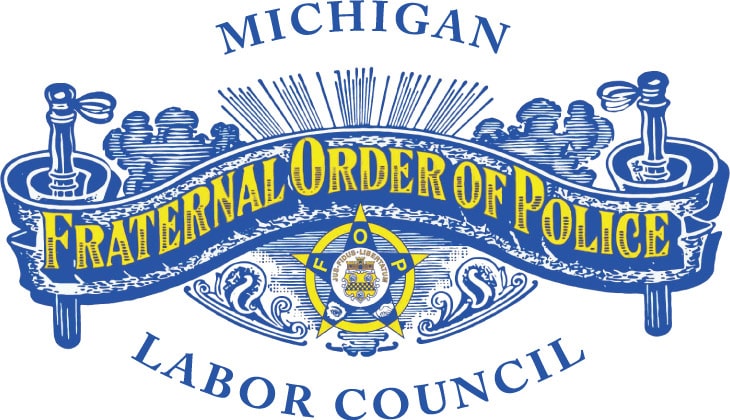 FRATERNAL ORDER OF POLICE LABOR COUNCIL
The Labor Council provides full service union representation in negotiating and enforcing union contracts, improving salaries, working conditions and benefits for law enforcement professionals throughout Michigan.

Our members are protected 24 hours a day by staff members who have the best proven track record of winning. We represent law enforcement professionals full-time. When someone wants an expert, they call in the Fraternal Order of Police Labor Council.

Standing up for our members effectively and responsibly is a daily occurrence. No unit is too big or too small.

Go with the only nationwide law enforcement association that has 100-years of experience representing all of the law enforcement community – all across the United States.
Download and view FOP Labor Council Documents. (Labor Users Only)
This page offers a view of our Fraternal Order of Police Labor Staff.
The FOP Labor Council is pleased to announce that its newly created Legal Defense Plan [LDP] is now in operation – designed specifically to meet the needs of our members. It is now available to all law enforcement officers; corrections officers; public safety officers; and public safety dispatchers. It offers all of these advantages to our members.
Subscribe to our newsletter today and get updates weekly!