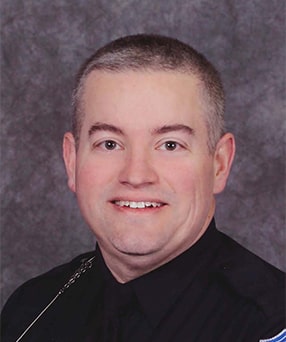 Mike Sauger
President
Mike has worked for the Warren Police Department since 1998. His positions have included, Dispatch, Patrol, FTO, Community Policing, Bicycle Patrol, PAL Director, Explorer Advisor and since 2011, Mike has served as Full Time Union President for the Warren Police Officers Association.

Mike has been a member of the Christopher M Wouters Lodge No. 124 for over fifteen years. Mike served various executive board positions and in 2015, became the State Lodge Vice President. In 2018, he was elected State Lodge President.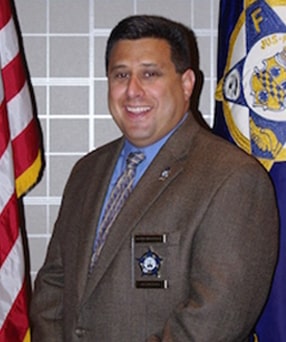 John Marasco
Vice President
John started his career in Law Enforcement in 1994. He is a Sergeant and has served as a Patrol Officer and as a Detective with the Wolverine Lake Police Department for the past 16 years; prior to that he was with the Highland Park Public Safety Department. John has been a FOP member since 2003. John served 6 years as State Lodge Secretary, one year as State Treasurer Lodge, one year as State Lodge Sgt at Arms and two years as District 11 Trustee. John is currently the Membership Secretary-Treasurer of his home lodge; Stanley Clark SW Oakland CO Lodge 128, his is a Past President, has served as President, Treasurer and Trustee. John is also the President of the Wolverine Lake Police Officers Association which is affiliated with MIFOP Labor Council. John is married to Judy they live in Livonia with their two children Sam and Sarah.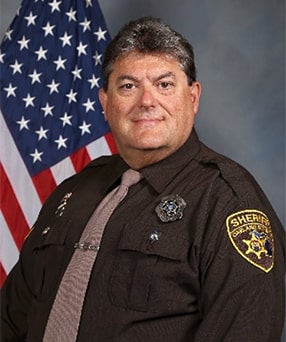 John Ousnamer
Secretary
John has worked at the Oakland County Sheriff's Office since May 1980. John has worked patrol, corrections, investigations, training and administration for the department. John has worked many special details including World Cup Soccer, Super Bowl XXL, Woodward Dream Cruise, Pine Knob/DTE Music Theater, Presidential security detail and traveled to the United Kingdom representing Oakland County. John assisted running the Gun Range for 2 years as the primary Firearms Instructor and Rangemaster.

John has been an Active member of the Fraternal Order of Police since June 1983, first with Southwest Oakland County Lodge 128 then moving to the James R. Lafnear Metro-Pontiac Lodge 132. John has held several offices in Lodge 132 including Secretary/Treasurer, Vice President and is currently the President. John has served on both Local and State Committees which include the local Pistol Match Committee, Entertainment Committee and Golf Committee. John has served on the State Golf Outing Committee 2011-2013, Elections Committee as Chairman in 2012 and the State Audit Committee 2012-18. John is currently the Chairman of the State Constitution and By-Laws Committee and on the State Training Committee. He was elected as State Secretary in 2018.

John has been married to Leslie since 1989 and has four children Amanda, Michael, John Jr. (Charlie) and Christine. He has two grandchildren, Mia and Cash, through Amanda. They currently live in Waterford.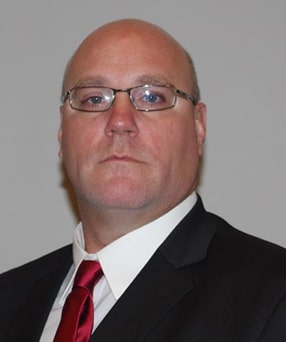 Ken Willis
Treasurer
Ken is the current Treasurer of Central Macomb Lodge #187. He began his career as dispatcher for the Macomb County Sheriff's Office in 2003. Promoted to Deputy Sheriff in 2012. Currently assigned to Computer Services Division providing computer hardware and software support to deputies. Ken also is member of the Unmanned Aerial Pilot (Drone) team and a Tactical Medic Instructor.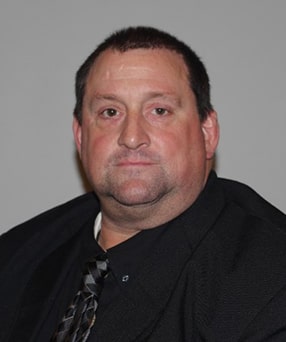 Todd Gilchrist
Second VP
Todd has over 20 years of law enforcement experience spending the past 8 years as a Sergeant with the Muskegon County Sheriff's Office. Todd has also worked in the EMS and Fire fields. Todd and his wife Kimberly have been married for 15 years and have 3 children, ages 14-25. Todd enjoys sports and has worked as a high school sports referee for the past 10 years.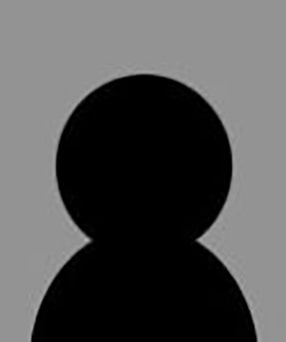 Mandi Brunner
Sgt-At-Arms
Mandi is an Active member of the Capitol City Lodge #141 and has served as her Lodge Sgt-At-Arms, Secretary and Treasurer. Mandi has worked as a police officer for the City of Lansing for over 12 years. Previously, Mandi has served as District 10 Trustee.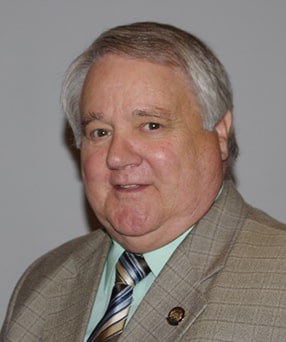 Pat Buckley
Chairman of District Trustees
Pat retired in 2009 after 37 years with the Portage Police Department, during that time he had been President of the Portage Police Officers Association. Pat is a member of the Kalamazoo Lodge #98 he has been a member since 1978 and was the Vice President of that lodge. He has been on numerous committees for the State Lodge and has been District 1 Trustee for Two years and District 9 Trustee for over 5 years. Pat is married to his wife Cindy they have two children and two grandchildren.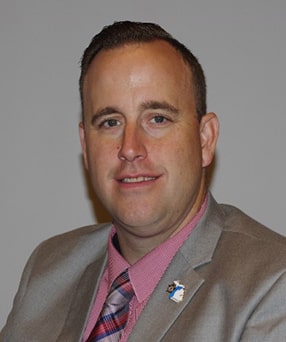 Joe Adams
National Trustee / Immediate Past President
Joseph Adams Lives in the City of New Baltimore with his Wife, Abby and 2 sons Brady (6) and Ben (4). He works for the City of Grosse Pointe Department of Public Safety for 16 years. He started his career with Mackinaw City Police Dept for 1 summer. He graduate with a Bachelors of Science in Law Enforcement from Lake Superior State University (Sault Ste Marie, MI) . Currently he is a Sergeant for the City of Grosse Pointe. Brother Adams has been a member of Grosse Pointe Lodge 102 for over 13 years. He has held position of secretary (4 yr) vice president (2yr), president (4 yrs) is currently the lodge Immediate past president (1yr). Brother Adams has been very involved with Special Olympics of MI now for 12 years. Brother Adams thanks you for giving him the chance to lead the State lodge in the right direction. " I promise to give you 110% commitment to make MI FOP the best it can be". Brother Adams served as State Lodge President from 2015 to 2018.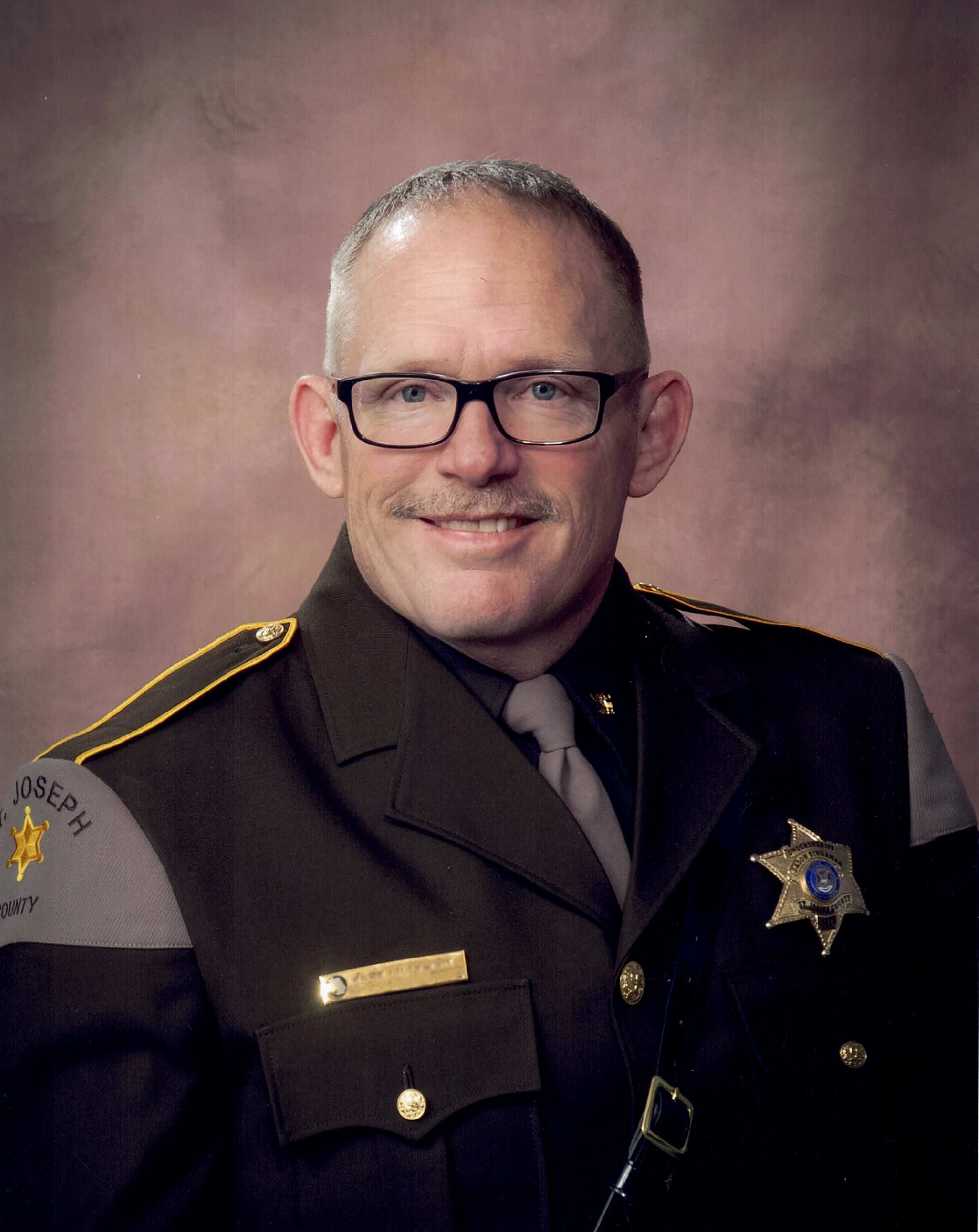 Jason Bingaman
District 1 Trustee
St. Joseph County Lodge #106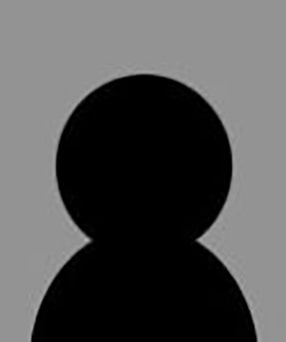 Vacant
District 2 Trustee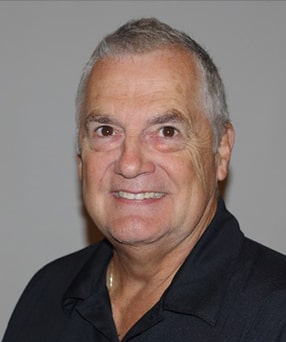 Dan Heythaler
District 3 Trustee
Central Macomb Lodge #187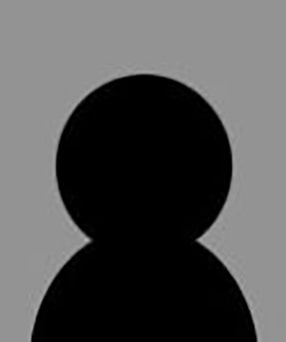 Ryan Schroerlucke
District 4 Trustee
Grosse Pointe Lodge #102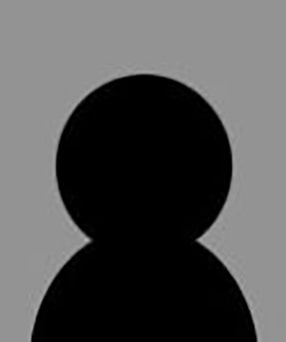 Curtis Franks
District 5 Trustee
Ben Bradford Lodge #135

Brad Peter
District 6 Trustee
Bay City Lodge #103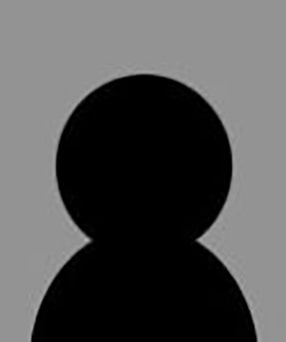 Steve Warren
District 7 Trustee
Northern Lodge #122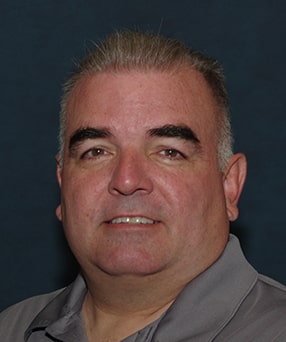 Paul Johnson
District 8 Trustee
Gerald R Ford Lodge #97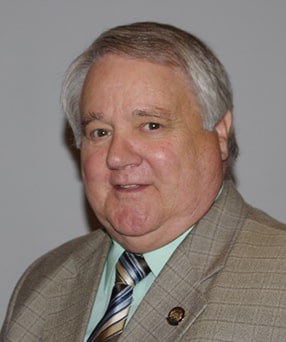 Pat Buckley
District 9 Trustee
Greater Kalamazoo Lodge #98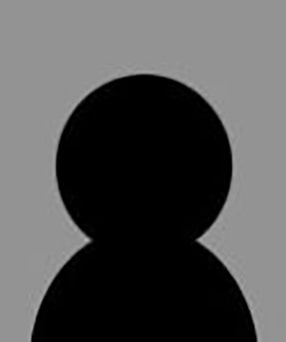 Mark Young
District 10 Trustee
Detroit Police Lodge #192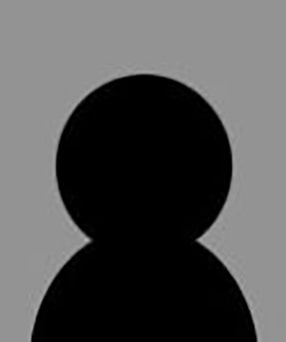 James R Starnes
District 11 Trustee
Stanley Clark Lodge #128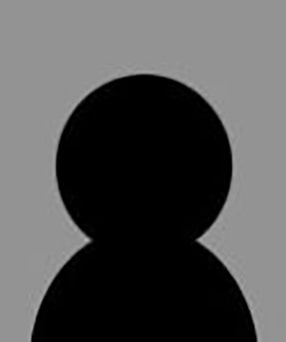 Michael Parisek
District 12 Trustee
Christopher M. Wouters Lodge #124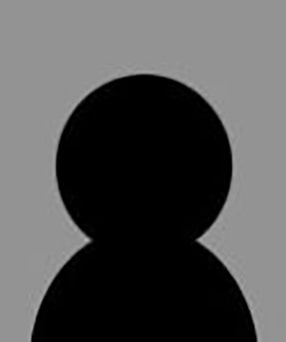 Gary Boudreau
District 13 Trustee
Oakland Co Sheriff Lodge #195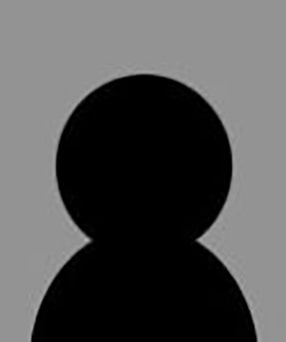 Debbie Swofford
State Auxiliary President
Subscribe to our newsletter today and get updates weekly!