LETR Standy Up Comedy Show
28 October 2022 @ 6:00 pm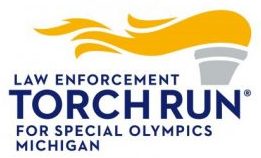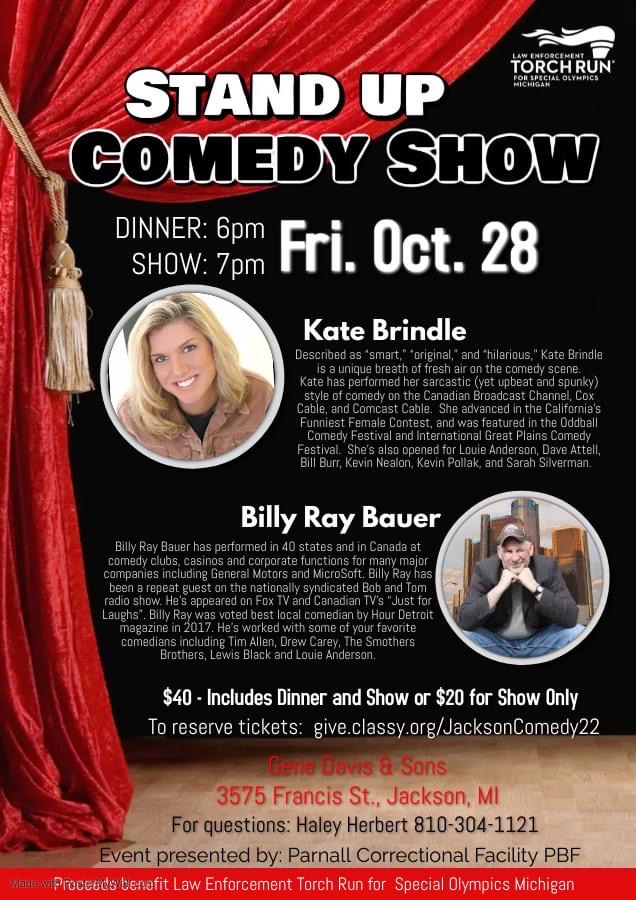 The Jackson Comedy Show takes place Friday, October 28th at Gene Davis & Sons. This show features  comedians Kate Brindle and Billy Ray. Dinner starts at 6 pm. Show time starts at 7 pm. Dinner and Show cost is $40. Show only cost is $20.
You will not get a physical ticket after signing up online. Just give your name at the door upon arrival.
For any questions, contact Haley Herbert at 810-304-1121.
LETR Standy Up Comedy Show